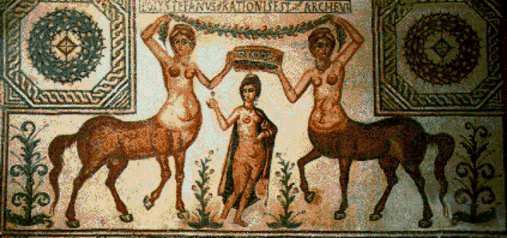 The move to Vashon Island came after five years of searching for the right place to live with my horse, Cooper.  Before settling on Vashon, I'd explored other equestrian communities within a 50 mile radius of Seattle and as a process, I'd picture myself living within the human community associated with my horse's requirements, to determine whether or not the combined community was a fit for Cooper and myself.
In doing this, I've learned much about myself and more about horses in general.  But most important and to the point, the deeper meaning of my relationship with Cooper.
Relationships with horses are big.  They have big bodies, big movement and big hearts.
And they're prey animals. Their eyes are located on the sides of the head, so even though a horse can outweigh us by up to 1000 pounds, we remain the predator and this means we are more dominant and scary.
In essence, the relationship with a horse is one of prey and predator. It is limbic in nature. The balance and management of fight-flight-fear responses are a constant and so it follows,  any unresolved, unconscious fear held, Cooper will react to and hold.
Cooper is not my psychic "beast of burden" and I don't want to eat him, but the fact is, his ancient nervous system doesn't know this and sadly,  I have unconsciously dumped, unresolved material on him.  So the 'burden' is on me, the supposed, more intelligent part in the relationship.  It's on me, to own the personal and collective fear that hangs out deep within the ancient human 'shadow-self', and is the gift and responsibility of having a horse.
Horses are teachers as are all animals, they help us cultivate a secure, consistent and subtle awareness, at the deepest levels of our brain and nervous system.  We humans are joined with our animal friends, the ones we eat and the ones we don't.  We're grounded between these worlds while our ancient animal-self attempts integration with the emerging, supra-conscious, human self.
The zodiacal sign and symbol of Sagittarius is a Centaur with a bow and arrow.
This symbol represents the joining of  the animal and human nervous system, healing mind and emotions while restoring psychic and Divine connection.  The centaur, locates the target with bow and arrow, utilizing his human side. Once the arrow is released, patterned concepts of control, those unconsciously based in fear, must be 'let go'.
Faith and trust in the animal-self  and one's evolving human nature must be given over and allowed to integrate, for the sacred heroine's journey to even begin.